Nottingham Robin Hood Beer and Cider Festival (Motorpoint Arena)
NOTTINGHAM robin hood BEER and cider FESTIVAL
Wednesday 9th – Saturday 12th October



Motorpoint Arena, Nottingham
Once again, we will be attending this year's beer festival, so why not come along and say hello? 
Click here for further information.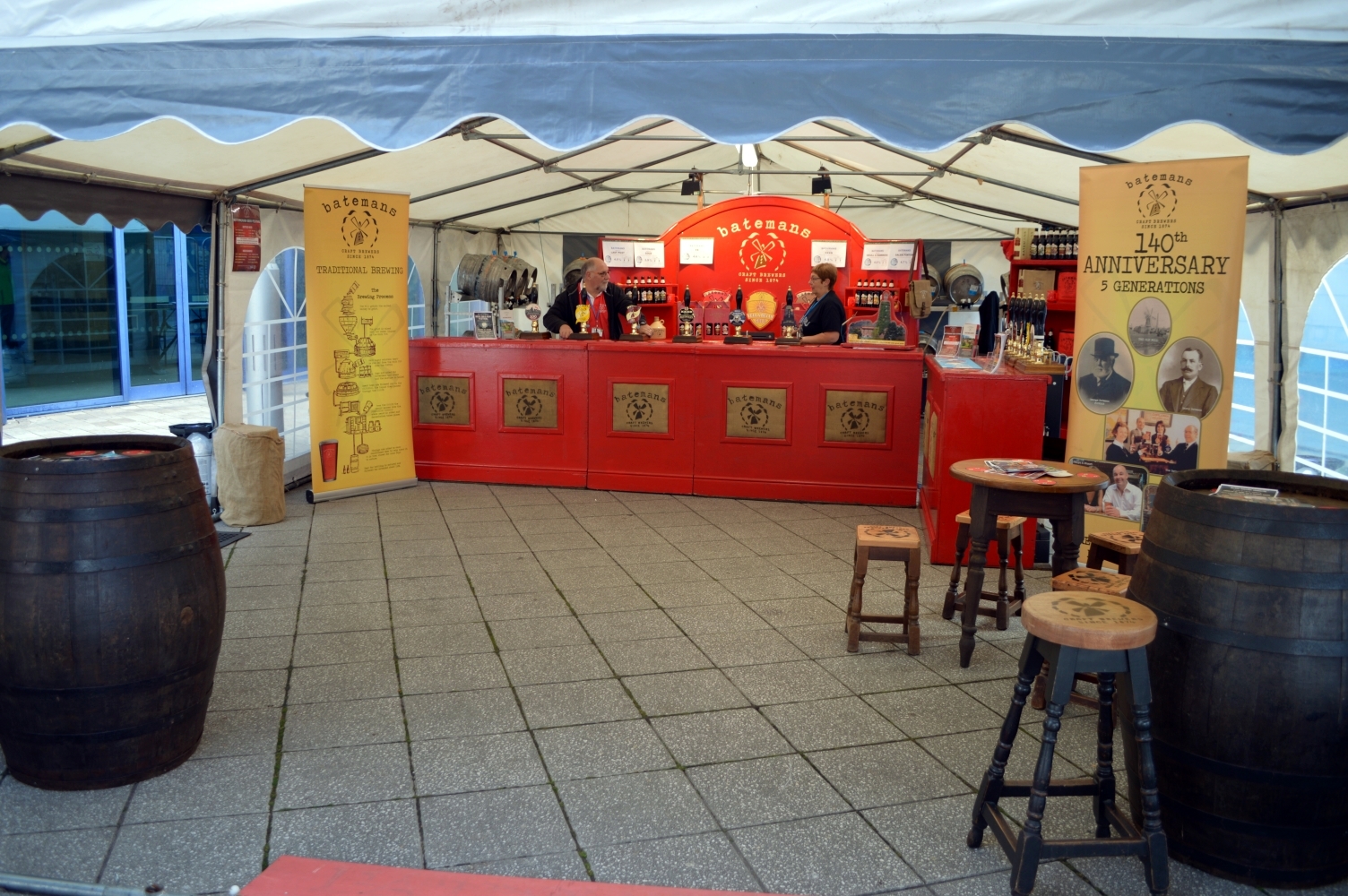 We hope you enjoy this and other events Batemans help support.
If you have a minute or so, why not share your experience with others about this or any of our many previous events Batemans have either been part of or arranged at Brewery Visitors Centre.
Click here to leave your comments.
Event Details
---
Date(s)
9th October 2019 - 12th October 2019