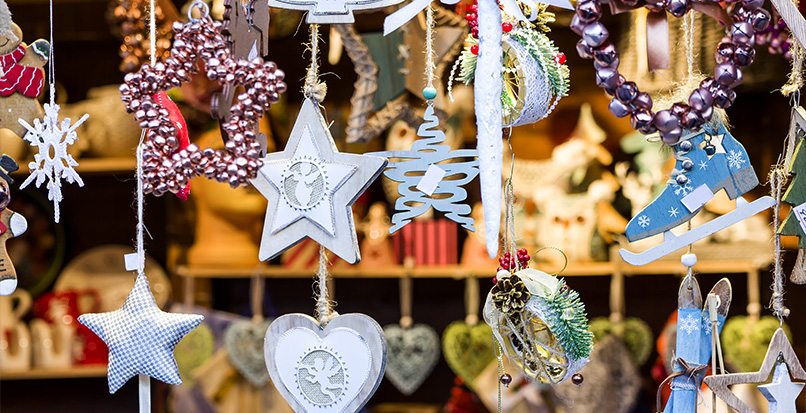 Christmas Market @ Batemans Visitors Centre
Further information will appear here as the event approaches.
Please revisit this page for more information.
Details below are subject to change.
Batemans Christmas Market, Lincolnshire
Saturday 21st  &  Sunday 22nd November
10am to 4pm
This winter we are holding our third Christmas Market here at Batemans Brewery Visitors Centre in Wainfleet.
Visitors at previous events said "It was one of the best Christmas Markets in Lincolnshire". We obviously agree with those comments, but why not find out for yourself!
This event with be running on both Saturday 21st and Sunday 22nd November between 10am to 4pm and is the perfect place to kick start your Christmas shopping or maybe get a little something for yourself!
We offer a truly festive experience for visitors, with a variety of stalls from food and drink to gifting and present ideas. Light snacks and drinks will be available in the Visitors Centre as well as additional food and drink stalls outside.
This event will take place both within the Visitors Centre and also outside in marquees so make sure to wrap up warm!
Free entry.
Click here to email for enquiries.
We hope you enjoy this and other events Batemans help support.
If you have a minute or so, why not share your experience with others about this or any of our many previous events Batemans have either been part of or arranged at Brewery Visitors Centre.
Click here to leave your comments.
Event Details
---
Date(s)
21st November 2020 - 22nd November 2020
Time(s)
10:00 am - 4:00 pm