Bands on the Bank @ Batemans Brewery
It is with great sadness that we have made the difficult decision to cancel this year's Bands on the Bank.
With all the uncertainty of any government guidelines regarding large events it seems the best thing to do.
We are sure that Bands on the Bank 2021 will be even bigger and better and look forward to seeing you all there.
---
GATES OPEN EARLY
---
BANDS LINE UP
Palmy Ukulele Band  |  Audio Tap 
Cuttin' Loose  |  Hydrobats
Fired Up  |  Lizzie and the Sandboys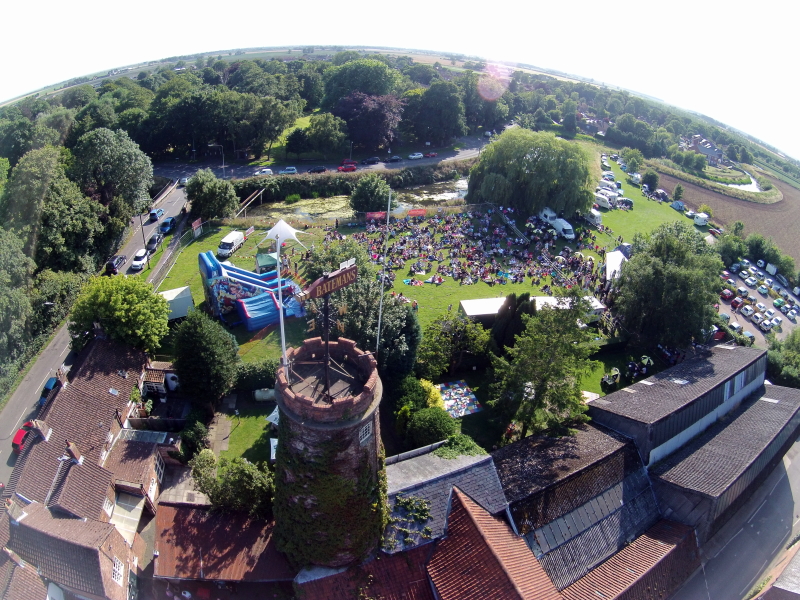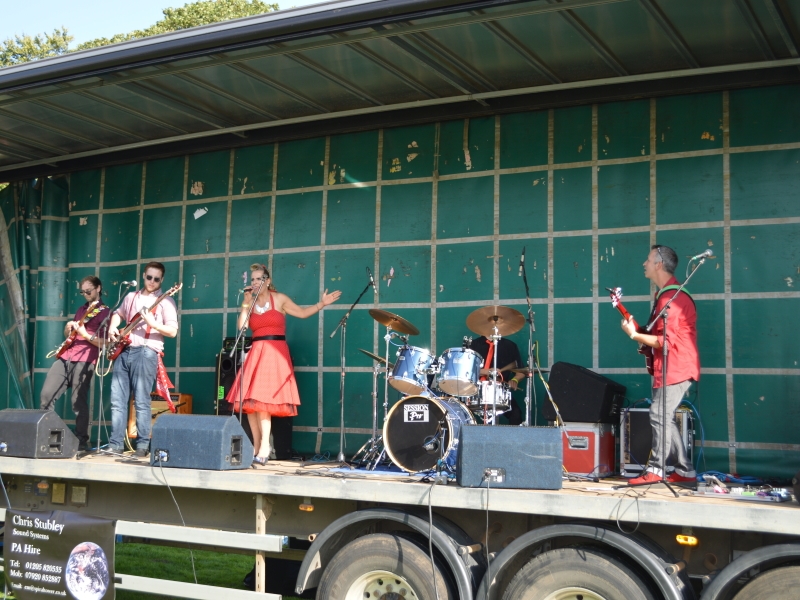 We hope you enjoy this and other events Batemans help support.
If you have a minute or so, why not share your experience with others about this or any of our many previous events Batemans have either been part of or arranged at Brewery Visitors Centre.
Click here to leave your comments.