Explore our brewing process old & new
Tours are now available to book every Wednesday & two tours on a Saturday.
Based at Salem Bridge since 1874, Batemans has a long and cherished reputation for brewing quality beers. Come behind the scenes with us to explore four generations of brewing history – right up to the present day.
We pride ourselves on giving one of the best brewery tours and tutored tastings in the country. Our tour guides are knowledgeable, insightful and full of amusing tales, making the tour interesting, entertaining and fun – enjoyable for both beer lovers and those who are shortly to be converted.
Your guide will give a short talk on the history of Batemans Brewery and our interesting past. This is followed by tours of the Victorian Brewhouse and the 'Theatre of Beers' built in 2002. Visitors have the opportunity to taste the raw materials and the beer at varying stages of the brewing process.
The tours are 'touchy-feely' with the emphasis on humour and stories about the people that have made our brewery what it is today. The tour culminates in an impressive tutored tasting in the sample cellars, where there is ample opportunity to try all the beers and pull them yourself from the brass beer engine pumps.
What Our Customers Say
Just did one this afternoon. Excellent, the best brewery tour ever been on. And to top it all off we won the quiz at the end. ??
The Tour Guide Review: He has a lot of knowledge, good sense of humour, interactive with your guests very well, just needs a lab coat that is more his size.
David Elliott
Fantastic brewery tour @batemansbrewery – great to hear about the history of this proud independent family owned brewery.
The Tour Guide Review: Will, our tour guide, was incredibly knowledgeable and gave a great tour……which included lots of opportunities to taste some fantastic cask beers.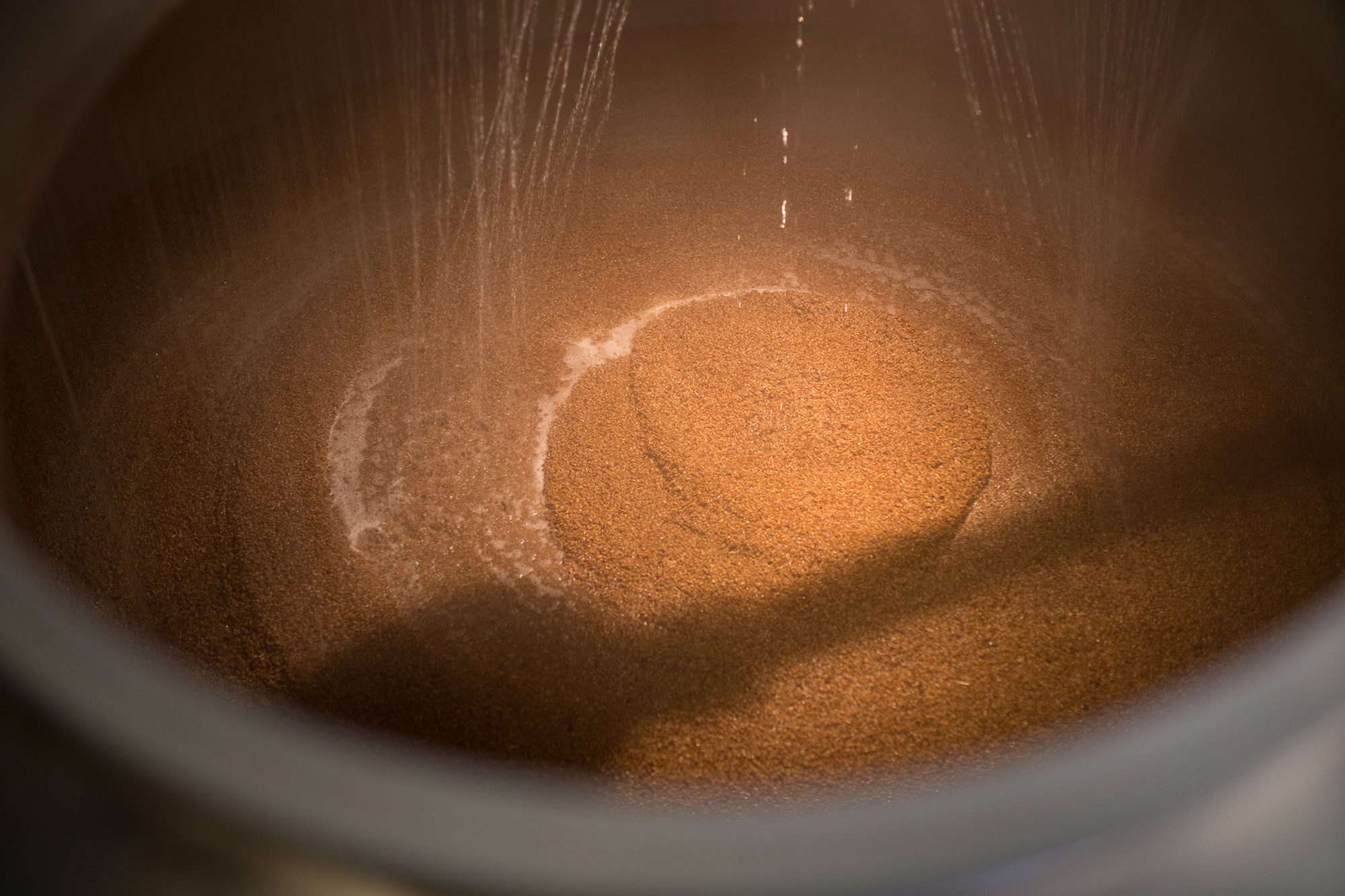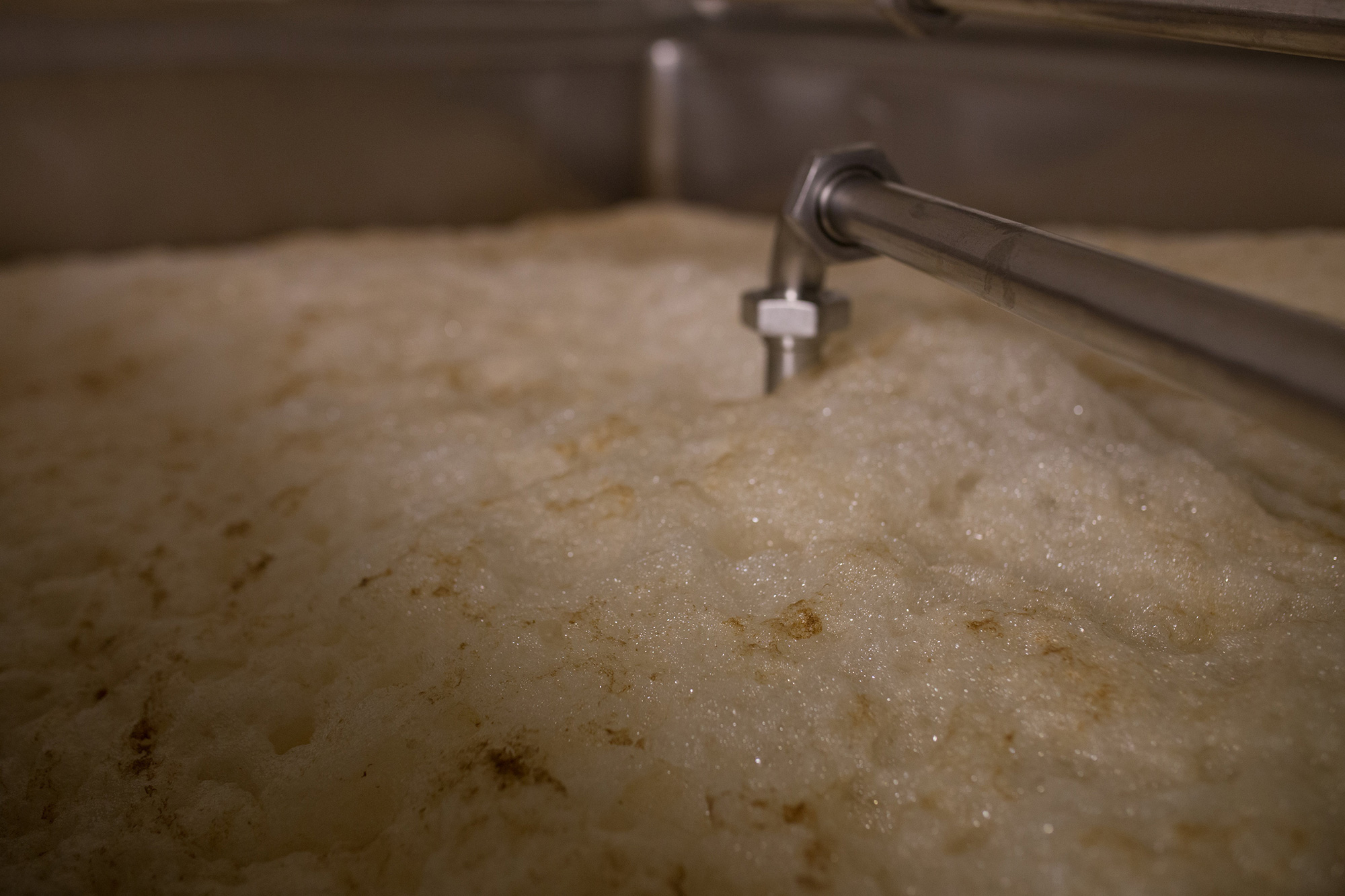 Brewhouse Tours and Tutored Tastings
Adult
(includes tutored tastings & ample samples)
£14.95
Children (12-17 years old)
(With parental supervision and sampling not permitted by law)
£6.95
Children (Under 12)
(With parental supervision and sampling not permitted by law)
Free
Tours must be booked and paid for in advance and are subject to availability.
Maximum of 23 people per tour.
The tour lasts around 1hr 30m.
Your safety is our top priority, so we please ask that you wear sensible footwear to accommodate stairs and the working brewhouse.
Unfortunately due to Brewery being a working and drink producing environment, dogs are not allowed on the Brewery Tours.
Evening Brewhouse Tours
Evening tours for a minimum of 15 people can be booked which involve full tour, tutored tasting with ample samples, Batemans quiz. We can even arrange pub games competitions and a quiz. (For enquiries on prices and to pre-book , either call 01754 880317 or click here to email).
CAMRA Members
You will receive a complimentary bottle of Triple XB after the tour.
Simply present proof of membership on the day for your FREE BOTTLE.
Christmas / Birthday Gift Vouchers
A Brewery Tour would make the perfect gift for a beer enthusiastic. Gift vouchers are available on our online shop and can be exhanged for Brewery Tour tickets. Click here to purchase your Gift Vouchers.
Book a Tour
Wednesday 4.30pm or Saturday 12pm & 3pm
Tour includes tutored tastings & ample samples
The tour lasts around 1hr 30m
T: 01754 880317
George Bateman & Son Ltd
Salem Bridge Brewery
Mill Lane
Wainfleet
Lincolnshire
PE24 4JE